Tom Schlesinger's Story Development Workshop
3 Days to Create Your Film or TV Roadmap
Mo, 26.11. – Mi, 28.11.201810:00 – 18:00 UhrScriptmakers, Goltzstr. 39, 10781 Berlin
Contact us at seminare@scriptmakers.de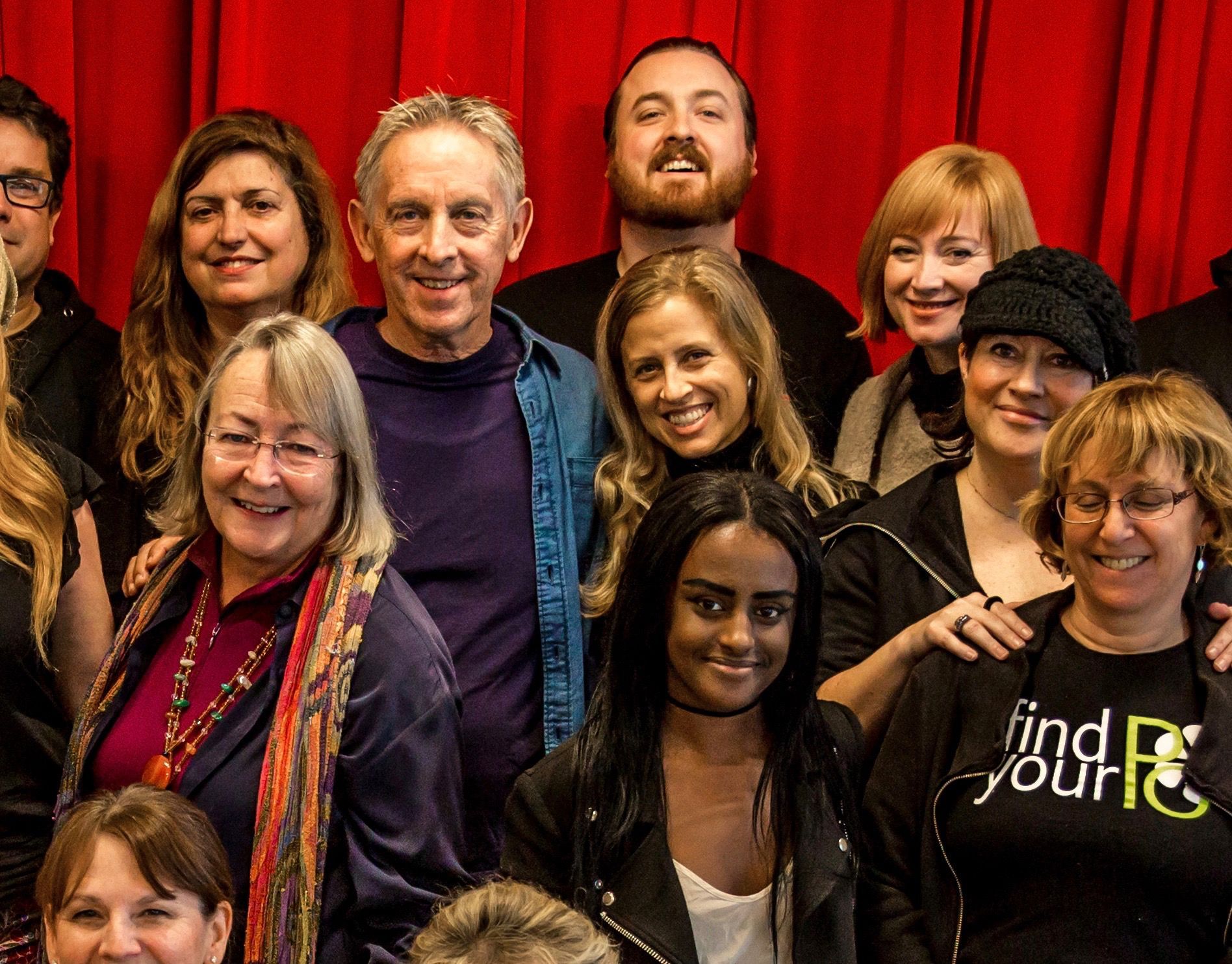 Imagine story development that is both effective, enjoyable, and fun – that's what you'll experience in these three days with a small group of industry professionals who value telling meaningful, entertaining stories.This 3-day workshop will provide you with a viable roadmap, or story outline, for the next draft of your projects. We will do this through writer's room-like story development, one-on-one and small group consulting sessions, and creativity exercises — including the time-tested Story Constellation process and improvisational techniques from the famous Second City in Chicago.You will learn powerful creative tools that will be useful for all of your current and future projects.Participants will either 1) submit a story idea in a 1-2 page synopsis or outline, 2) create an original story on the first day of the workshop, or 3) simply participate to learn new dramaturgical skills that have worked successfully internationally for over two decades.The goal is to have a well-structured story idea with a dynamic character web that dramatically expresses the meaning of your film or series by the end of the three days.
I would highly recommend Tom to anyone involved in visual storytelling.
Stephen Phillipson, editor (Orphan Black, Hannibal)
Tom is the best: full stop!
Daniel Speck, award-winning screenwriter, best-selling novelist (Bella Germania)
Tom has the amazing ability to guide writers to a place of enhanced creativity.
Michael Lehmann, director (True Blood)
Tom's wisdom and inspiration guide me on every screenwriting journey.
Pamela Gray, screenwriter (Conviction with Hilary Swank, Music of the Heart with Meryl Streep, A Walk on the Moon with Diane Lane)
Preise*
Regulär: 495,00 Euro
Ermäßigt: 395,00 Euro
Studierende: 295,00 Euro
*) inkl. 19% Mwst.
[tcb-script type="text/javascript" src="https://KCDIPNX-modules.xing-events.com/resources/js/amiandoExport.js"][/tcb-script]
This page requires frame support. Please use a frame compatible browser to see the ticket sales module.
***) Rabatt für: Scriptmakers-Mitglieder im Profil "Heldenreise", Mitglieder von AG Dok, VeDRA, WIFTG, EWA, MFFV, VDD und AG Animationsfilm, Film- und Medienverband NRW, Alumni von Serial Eyes und der Akademie für Kindermedien sowie Studierende.
Nutzen Sie die Bildungsprämie für unsere Angebote: Mit dem Prämiengutschein zahlen Sie nur die Hälfte der Kosten für eine berufliche Weiterbildung. Die andere Hälfte übernimmt der Staat. Informieren Sie sich: www.bildungspraemie.info.
Copyright 2018 Scriptmakers GmbH – Datenschutzerklärung